If you are looking for the best wireless or wired earphone under Rs.3000 in India with mic for calling and listening to music. We have prepared a list of best and highly researched earphones under 3000. Most of the time our earphone doesn't give us the best sound quality and Bass sound. So, We always try to buy third-party headphone instead of using the same smartphone company's headphone. These are the best In ear-earphones and Bluetooth earphones of the popular brands which are known from their product quality which are as Sony, Samsung, JBL, Skullcandy and few others.
All these are the best wireless earphones under Rs.3000 which are best at the point of view of build quality & sound quality. With these earphones on, you can enjoy listening to music anywhere and everywhere peacefully, thanks to its surrounded sound and unrivalled bass.
These are the best earphones with mic under the price range of Rs.3000. You can visit below buttons for detailed information and the latest price of these products.
1. Google Pixel USB-C Earbuds Wired Earphone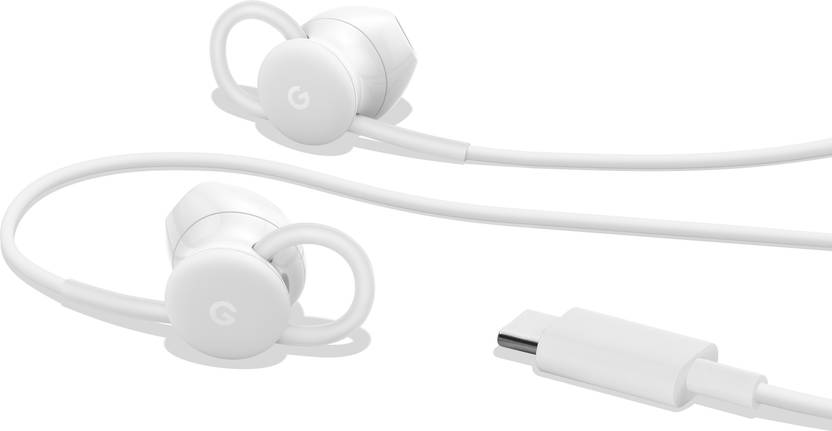 | | |
| --- | --- |
| Headphone Type | In the Ear |
| Connectivity | Wired |
| Connector Jack  | Type-C port |
| Microphone | Yes |
| Impedance | 24 ohm |
| Other Features | Deep Bass/Super comfortable/Clean, smooth sound/ |
2. Samsung U Flex Bluetooth Wireless Earphone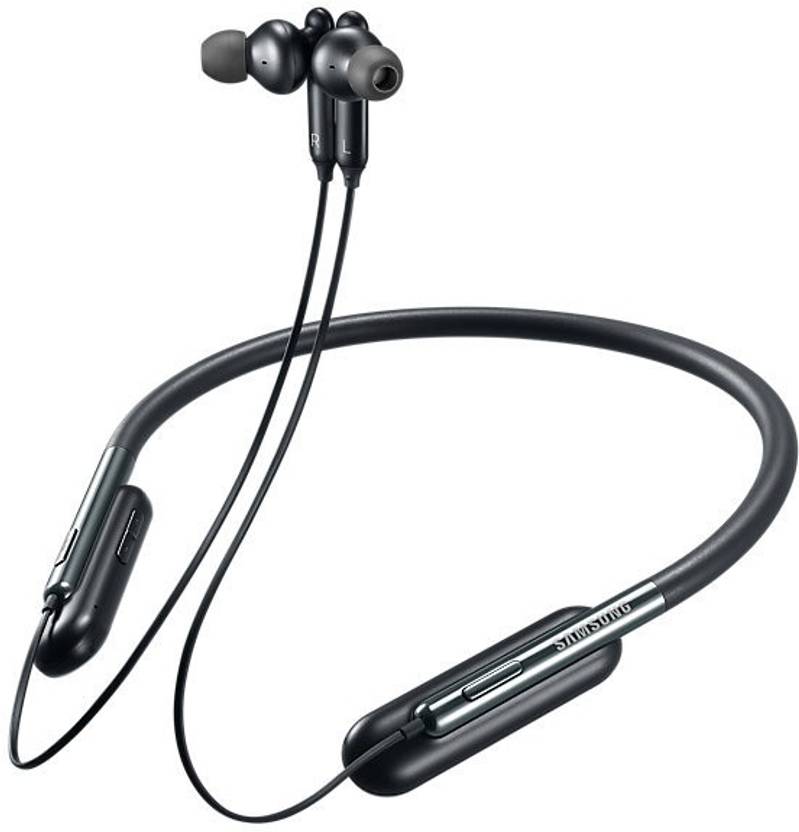 | | |
| --- | --- |
| Headphone Type | Behind the Neck |
| Connectivity | Wireless |
| Connector Jack  | No |
| Microphone | Yes |
| Impedance | 50 ohm |
| Other Features | Sweat Proof/Foldable/Collapsible/Deep Bass |
3. Portronics Harmonics 208 Bluetooth Wireless Earphone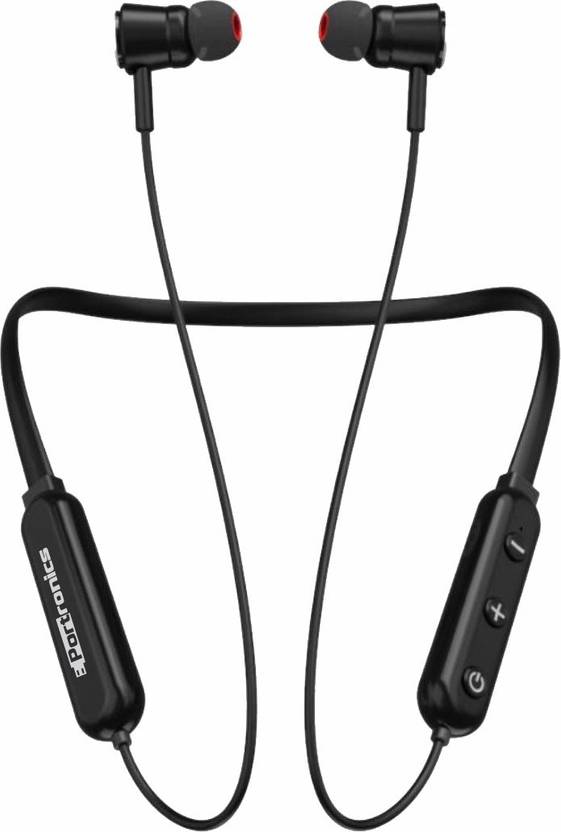 | | |
| --- | --- |
| Headphone Type | Behind The Neck |
| Connectivity | Wireless |
| Connector Jack  | No |
| Microphone | Yes |
| Impedance | 4 ohm |
| Other Features | Foldable-Collapsible/Deep Bass/Water Resistant/Noise Cancellation |
4. JBL T205BT Bluetooth Wireless Earphone
| | |
| --- | --- |
| Headphone Type | Behind The Ear |
| Connectivity | Wireless |
| Connector Jack  | No |
| Microphone | Yes |
| Impedance | 32 ohm |
| Other Features | Deep Bass/Compatible With All Devices/ |
5. Sony C300 Bluetooth Wireless Earphone
| | |
| --- | --- |
| Headphone Type | Behind the Neck |
| Connectivity | Wireless |
| Connector Jack  | No |
| Microphone | Yes |
| Impedance | xxxx |
| Other Features | Foldable-Collapsible/On Touch Connect/Google Assistant/ |
6. Skullcandy Ink'd Bluetooth Wireless Earphone
| | |
| --- | --- |
| Headphone Type | In the Ear |
| Connectivity | Wireless |
| Connector Jack  | No |
| Microphone | Yes |
| Impedance | 16 ohm |
| Other Features | Foldable-Collapsible/Deep Bass/Voice Control/ |