You can safely walk down the path of the road without feeling bored. We can understand that you may be thinking, "Which headphone, no matter how good, is worth to buy sum of my cash,". If you are a music lover and looking for a good sound quality wired or wireless headphone under 3000. We have prepared a list of some best powerful sound quality headphones under the range of 1000 to 3000.
These wireless headphones take your music-listening experience at the next level. Simply connect these headphones via Bluetooth or wire and enjoy an immersive sound experience that will make feel like you're in a live event. Even more, you can control voice calls via the controlling button to enjoy music and taking calls.
All these are the best sound quality headphones with rich bass sound under the range of 3000. If you are a non-techky person and don't know which one is the best headphone, that you will never fell regret after buying. We highly recommend Sennheiser PX 80 Headphone to buy from the list.
1. Sennheiser PX 80 Wired Headphone
| | |
| --- | --- |
| Headphone Type | Over the Head |
| Connectivity | Wired |
| Connector Jack  | 3.5mm |
| Microphone | No |
| Impedance | 32 ohm |
| Other Features | Deep Bass/Dynamic Stereo/ Travelling/Lightweight & Comfortable |
2. boAt Rockerz 400 Bluetooth Wireless Headphone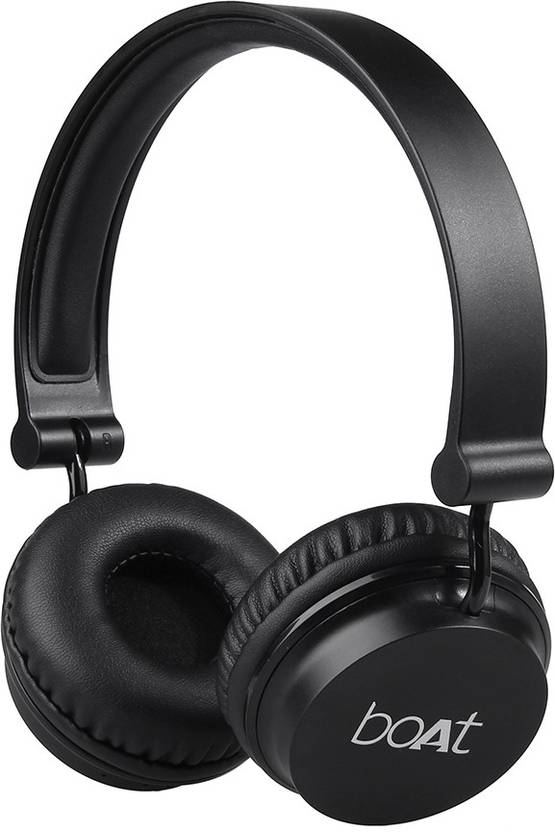 | | |
| --- | --- |
| Headphone Type | Over the Head |
| Connectivity | Bluetooth |
| Connector Jack  | 3.5mm |
| Microphone | Yes |
| Impedance | 32 ohm |
| Other Features | Deep Bass/Foldable/ |
3. Sony XB450 Wired Headphone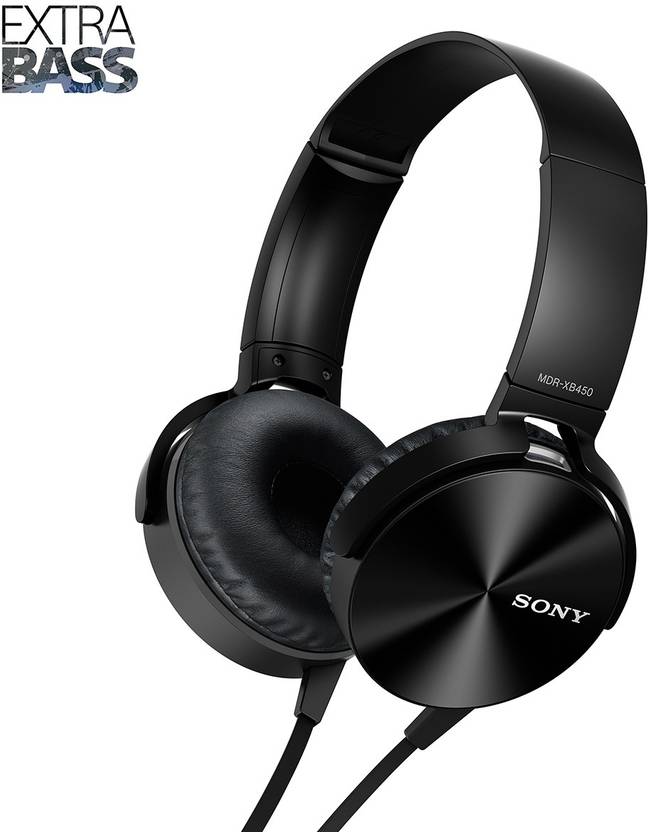 | | |
| --- | --- |
| Headphone Type | Over the Head |
| Connectivity | Wired |
| Connector Jack  | 3.5mm |
| Microphone | No |
| Impedance | 32 ohm |
| Other Features | Extra Bass/Stereo Mini Plug/ |
4. Skullcandy Uproar Bluetooth Wireless Headphone

| | |
| --- | --- |
| Headphone Type | Over the Head |
| Connectivity | Bluetooth |
| Connector Jack  | 3.5mm |
| Microphone | No |
| Impedance | 32 ohm |
| Other Features | Volume Control/Compatible with all device/  |
5. JBL T450 BT Bluetooth Wireless Headphone

| | |
| --- | --- |
| Headphone Type | Over the Head |
| Connectivity | Bluetooth |
| Connector Jack  | 3.5mm |
| Microphone | No |
| Impedance | 32 ohm |
| Other Features | Deep Bass/Flat foldable, Lightweight and Comfortable  |
6. Skullcandy Anti Wired Headphone
| | |
| --- | --- |
| Headphone Type | Over the Head |
| Connectivity | Wired |
| Connector Jack  | 3.5mm |
| Microphone | No |
| Impedance | 24 ohm |
| Other Features | Noise Cancellation/Rich Bass/  |
7. boAt Rockerz on ear 510 Bluetooth Wireless Headphone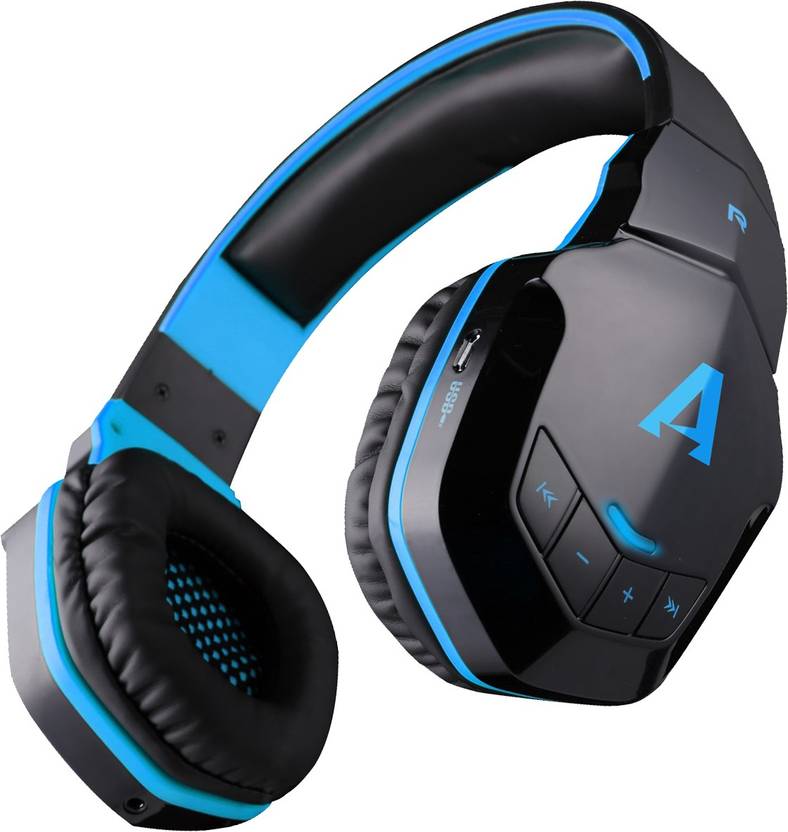 | | |
| --- | --- |
| Headphone Type | Over the Head |
| Connectivity | Bluetooth |
| Connector Jack  | 3.5mm |
| Microphone | No |
| Impedance | 32 ohm |
| Other Features | Deep Bass/ Sound Control/  |
8. Intex Jogger B Bluetooth Wireless Headphone

| | |
| --- | --- |
| Headphone Type | Over the Head |
| Connectivity | Bluetooth |
| Connector Jack  | 3.5mm |
| Microphone | No |
| Impedance | 32 ohm |
| Other Features | Deep Bass/Volume Control/Crystal-clear Sound  |
9. Sony XB550AP Wired Headphone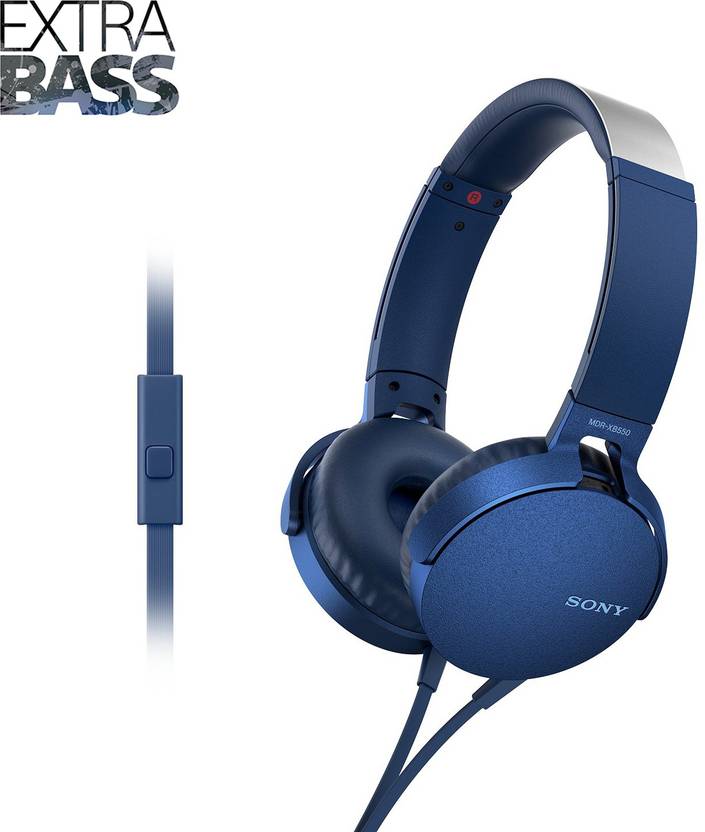 | | |
| --- | --- |
| Headphone Type | Over the Head |
| Connectivity | Wired |
| Connector Jack  | 3.5mm |
| Microphone | Yes |
| Impedance | 24 ohm |
| Other Features | Foldable/Deep Bass/Headband:Stainless Steel  |
10. boAt Rockerz 600 Bluetooth Wireless Headphone

| | |
| --- | --- |
| Headphone Type | Over the Head |
| Connectivity | Bluetooth |
| Connector Jack  | 3.5mm |
| Microphone | No |
| Impedance | 32 ohm |
| Other Features | Deep Bass/LED Indicator/lightweight and compact/volume control/  |