If you want to buy a new LED TV under the price range of 10000 to 15000 budget. We've prepared a list of the best-LED TV after research of led tv's which is available in the online market. All these are the budget LED TV which anybody can be offered. Under the range, you can get featured LED TV with basic functions.
You can get maximum 32-inch LED TV under the budget of around 15000. Most of the cases a new user doesn't know which one is the best-led tv, because of so many brands available in the market. So it is very difficult for a new customer to identify which one is best-LED TV under 10000 to 15000.
These are the best-LED TV under the budget with 32 inches display, which you are looking. But if you want smart LED tv under 10000 range. You can buy CloudWalker smart LED from the list at this range, you can get only maximum 32 inches led tv with HD display.
1. Micromax 81 cm (32 inch) HD Ready LED TV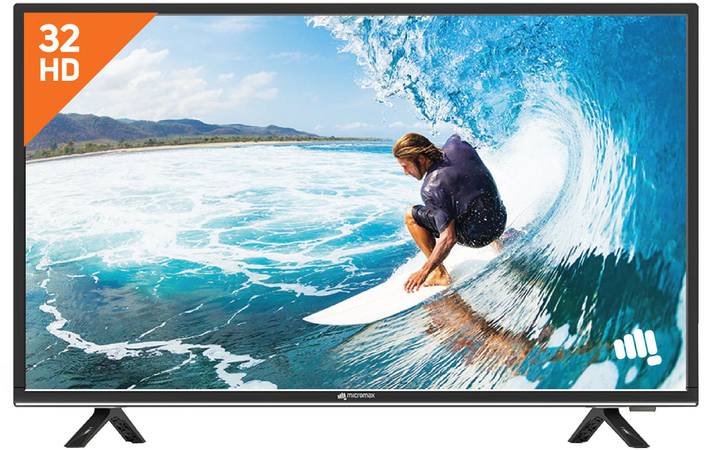 | | |
| --- | --- |
| Display Type | HD Ready LED TV |
| Size | 81 cm (32-inch) |
| Resolution | 1366×768 |
| Smart TV | No |
| Port | 2 x HDMI/ 2 x USB |
| Speaker/Sound | 2 |
| Weight | 5.3 Kg |
   BUY NOW – FLIPKART    BUY NOW – AMAZON
2. Samsung 59 cm (24 inch) HD Ready LED TV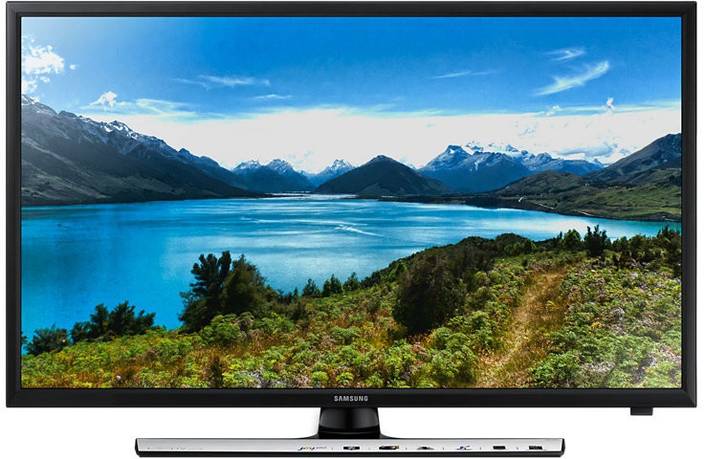 | | |
| --- | --- |
| Display Type | HD Ready LED TV |
| Size | 59 cm (24-inch) |
| Resolution | 1366×768 |
| Smart TV | No |
| Port | 2 x HDMI/ 1 x USB |
| Speaker/Sound | 2/DTS Premium Sound |
| Weight | 4.1 Kg |
   BUY NOW – FLIPKART    BUY NOW – AMAZON
3. Vu 80 cm (32 inch) HD Ready LED TV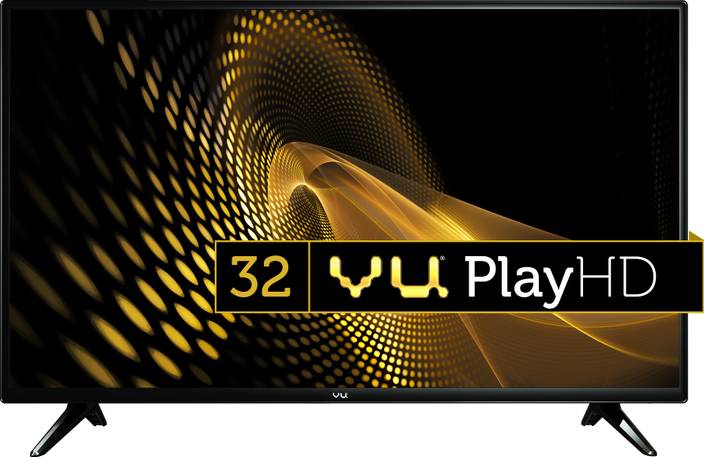 | | |
| --- | --- |
| Display Type | HD Ready LED TV |
| Size | 80 cm (32-inch) |
| Resolution | 1366×768 |
| Smart TV | No |
| Port | 2 x HDMI/ 2 x USB |
| Speaker/Sound | 2 |
| Weight | 3.9 Kg |
   BUY NOW – FLIPKART    BUY NOW – AMAZON
4. CloudWalker 80 cm (32 inch) HD Ready LED Smart TV
| | |
| --- | --- |
| Display Type | HD Ready LED TV |
| Size | 80 cm (32-inch) |
| Resolution | 1366×768 |
| Smart TV | Yes |
| Port | 1 x HDMI/ 2 x USB |
| Speaker/Sound | 2/Surround Sound |
| Weight | 4.5 Kg |
5. Micromax 50 cm (20 inch) HD Ready LED TV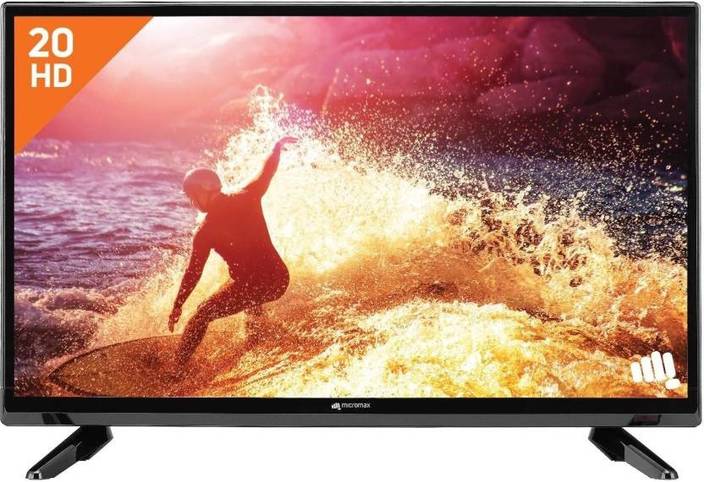 | | |
| --- | --- |
| Display Type | HD Ready LED TV |
| Size | 50 cm (20-inch) |
| Resolution | 1366×768 |
| Smart TV | No |
| Port | 1 x HDMI/ 1 x USB |
| Speaker/Sound | 2 |
| Weight | 3.5 Kg |
   BUY NOW – FLIPKART    BUY NOW – AMAZON
6. LG 55 cm (22 inch) Full HD LED TV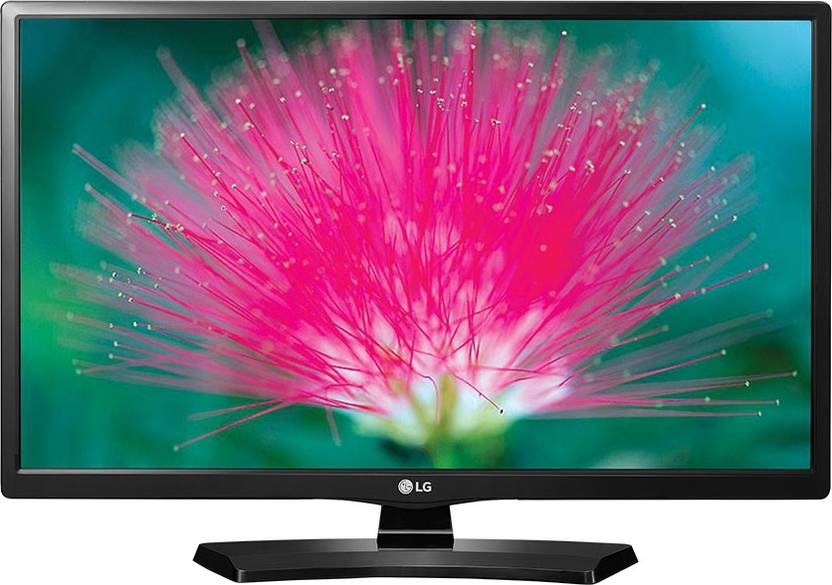 | | |
| --- | --- |
| Display Type | Full HD LED TV |
| Size | 55 cm (22-inch) |
| Resolution | 1920×1080 |
| Smart TV | No |
| Port | 1 x HDMI/ 1 x USB |
| Speaker/Sound | 2/Dolby Digital Decoder |
| Weight | 2.9 Kg |
   BUY NOW – FLIPKART    BUY NOW – AMAZON