If you are not comfortable working on your laptop touchpad or computer wired mouse, then you can use a portable wireless mouse to increase your work efficiency. We have made a list of best wireless mice in the low budget range between ₹500 to ₹700. These wireless mouse support the USB interface that means you don't need to install any driver for using these mice.
Just plug the USB on the laptop or desktop and turn on the power option of the mouse to use. These are the best wireless mouse under the range of 500 range.
1. Logitech B175 Wireless (USB)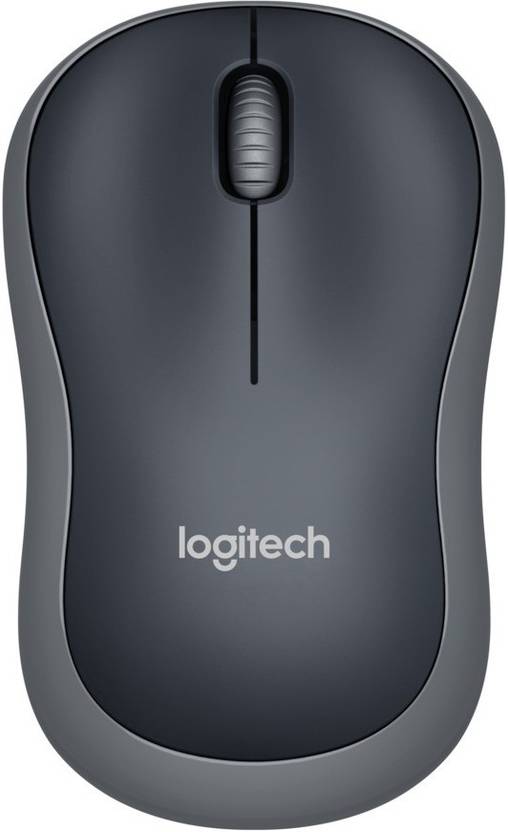 Logitech B175 Wireless is a wireless mouse with the USB interface. The Logitech wireless mouse is handy and easy to use. It is compatible with all windows operating system as well as for Linux users. The mouse is best at this price range with full of comfort.
   BUY NOW – FLIPKART    BUY NOW – AMAZON
2. HP X3500 Wireless Comfort Mouse  (USB)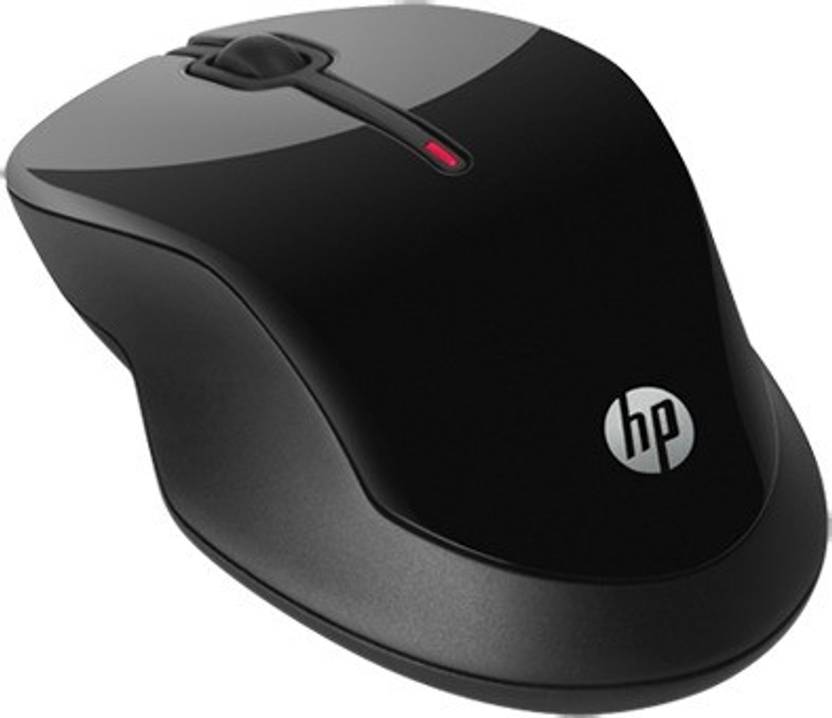 HP X3500 is a wireless mouse with 2.4 GHz Wireless Connection and got three buttons including the scroll button. It is an optical mouse that uses only one AA Battery. HP X3500 design is different from any other wireless mouse in the market. The size of the mouse is pretty good, and the grip is amazing for the pricing. It can be used for regular use as well as gaming.
   BUY NOW – FLIPKART    BUY NOW – AMAZON
3. Lenovo N100 Wireless Optical Mouse (USB)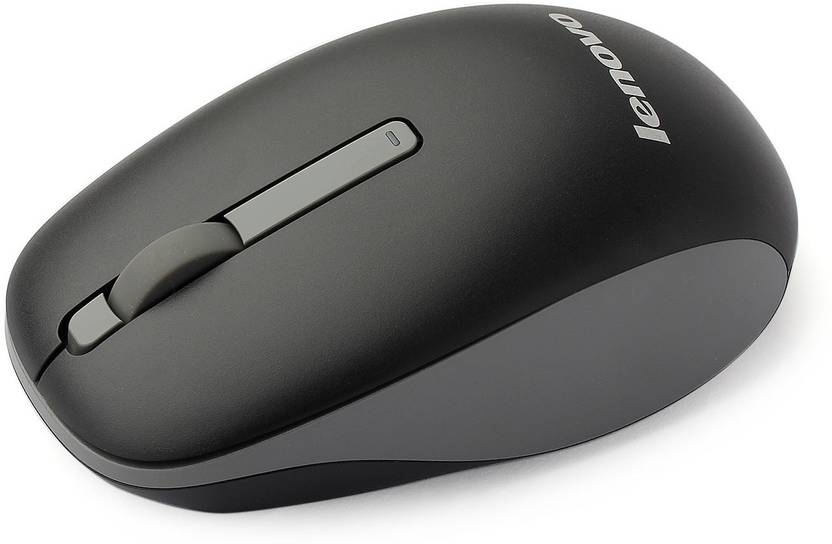 Lenovo-N100 Wireless mouse has a USB interface that is handy and easy to use. The mouse design has a rounded body that is easy to fit into palm which gives full comfort while normal and gaming. The mouse is good for desktop as well as desktop devices.
   BUY NOW – FLIPKART    BUY NOW – AMAZON
4 Logitech B170 Wireless Optical Mouse  (USB)
Logitech B170 wireless mouse with USB connectivity including modern design. Wireless connectivity depends on Logitech advanced 2.4 GHz wireless technology that works even 10m away. The optical light behind the mouse is invisible because this is one of the inbuilt features of the mouse which is set to save the battery life of the mouse. The modern design of the mouse is handy, and the handgrip fits easily.
   BUY NOW – FLIPKART    BUY NOW – AMAZON
5. HP X3000 Wireless Optical Mouse  (USB)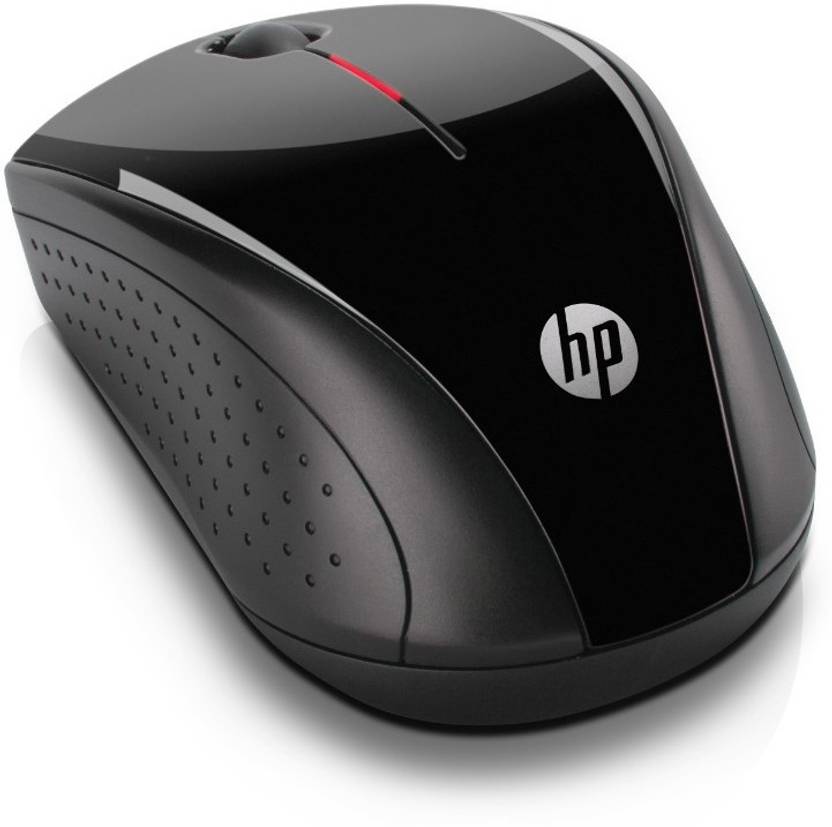 The HPX3000 Wireless Optical mouse is convenient and comfortable to use. But the device is good, has a nice rubber grip sideways for a perfect grip. It has quite a good range of 2.4GHz that works even you are away.
   BUY NOW – FLIPKART    BUY NOW – AMAZON
6. 
Dell WM118 Wireless Optical Mouse  (USB)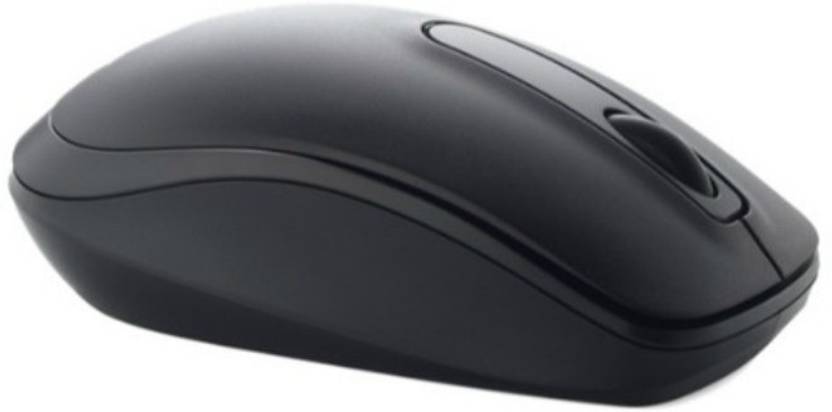 Dell WM118 Wireless Optical Mouse quality and design is excellent. It's cool design and standard size to hold and work for long hours without pain in your fingers. USB interface helps to work fast even you are sitting away from your laptop/desktop.
7. Rapoo 1620 Wireless Optical Mouse  (USB)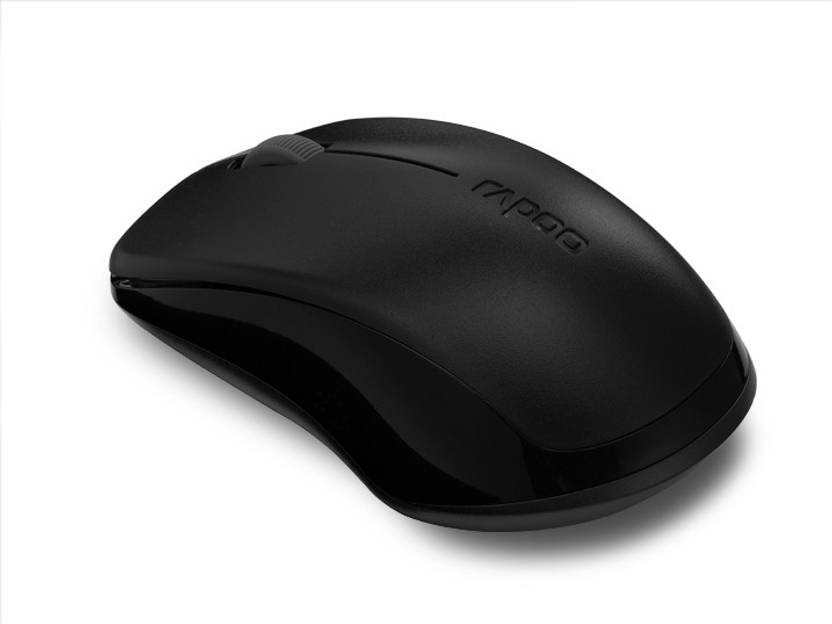 The Rapoo 2.4GHz Wireless Optical Mouse is a perfect grip and comfortable in hand even when using for long hours. It features 2.4GHz connectivity, which allows you to work from a distance of 10 meters without any hindrance. The mouse features an inbuilt battery that provides you with maximum power. The size of this mouse gives you full comfort in the hand most wireless mouses are mini in size even Logitech, but this mouse size is great.
   BUY NOW – FLIPKART    BUY NOW – AMAZON
---
Laptops under Rs.25000 | Laptops under Rs.30000 | Laptops under Rs.35000 | Laptops under Rs.40000 | Laptops under Rs.45000 | Laptops under Rs.50000